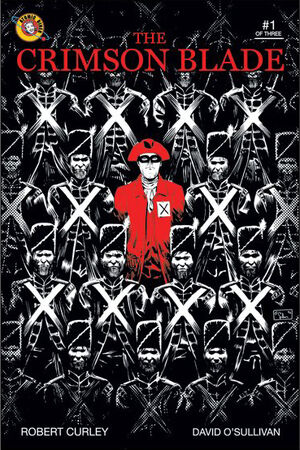 David O'Sullivan, born in Dublin in 1978, studied Classical Animation at Ballyfermot Senior Art College, graduating in 2000. He worked in animation, for companies including Disney, Cartoon Network and Nickleodeon, until 2010, since when he has focused on painting the face and figure, influenced by 19th century European and Russian figurative artists. He has also drawn comics, including "The Devil's in the Detail", written by Dave Hendrick, for the anthology Short Sharp Shlock in 2011, and Atomic Diner's The Crimson Blade, written by Rob Curley, in 2012.
External links
Edit
Ad blocker interference detected!
Wikia is a free-to-use site that makes money from advertising. We have a modified experience for viewers using ad blockers

Wikia is not accessible if you've made further modifications. Remove the custom ad blocker rule(s) and the page will load as expected.