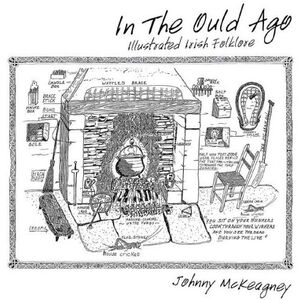 Johnny McKeagney (1938 - 1 December 2010) was born in Tempo, County Fermanagh, and lived there all his life. He helped run his family's undertaking business, and opened a grocery shop in 1965, which he ran until he retired in 1995.
He had a passion for local history, archaeology and folklore, and in October 2010 he published In the Ould Ago, in which he documented the local customs and traditions he had collected over forty years of study in over 200 illustrated and hand-lettered pages, many of them in sequential form.
References
Edit
Ad blocker interference detected!
Wikia is a free-to-use site that makes money from advertising. We have a modified experience for viewers using ad blockers

Wikia is not accessible if you've made further modifications. Remove the custom ad blocker rule(s) and the page will load as expected.