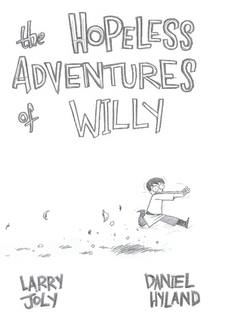 A Mayo-based comic artist and writer. He wittled away his younger days drawing and writing with Daniel Hyland. Together they wrote and produced many amateur comic books that were never unleashed on the public. The Hopeless Adventures of Willy is the first of their works to be made available and is available to buy online.
Ad blocker interference detected!
Wikia is a free-to-use site that makes money from advertising. We have a modified experience for viewers using ad blockers

Wikia is not accessible if you've made further modifications. Remove the custom ad blocker rule(s) and the page will load as expected.