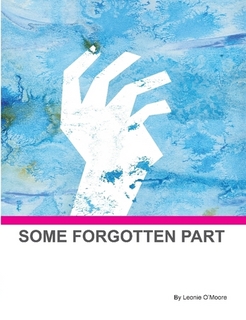 Some Forgotten Part is a graphic novel created and self-published by Leonie O'Moore in 2006. Illustrated in watercolour, it follows a young man who sinks to the bottom of the ocean and awakens to find himself on the brink of an incredible journey.
External links
Edit
Ad blocker interference detected!
Wikia is a free-to-use site that makes money from advertising. We have a modified experience for viewers using ad blockers

Wikia is not accessible if you've made further modifications. Remove the custom ad blocker rule(s) and the page will load as expected.