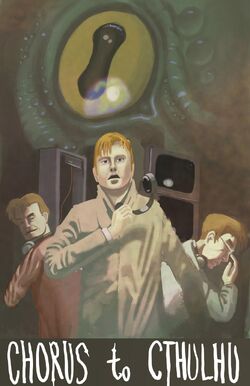 Tales of the... is an multimedia anthology website, featuring short fiction, audio drama, video, illustration and comics on genre fiction subjects, including work by Stephen Downey, Andrew Croskery and Jim McMorrow. It launched in April 2010 with a Lovecraft/Cthulu theme.
Comics featured include:
External links
Edit
Ad blocker interference detected!
Wikia is a free-to-use site that makes money from advertising. We have a modified experience for viewers using ad blockers

Wikia is not accessible if you've made further modifications. Remove the custom ad blocker rule(s) and the page will load as expected.