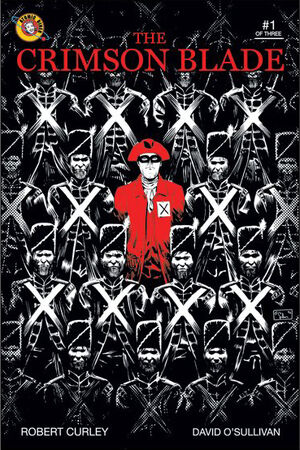 The Crimson Blade is a one-shot written by Rob Curley and drawn by David O'Sullivan, published by Atomic Diner in late summer 2012. Set in Dublin in 1791, John Walsh becomes the Crimson Blade, keeping the city safe from criminals and corrupt British soldiers.
Ad blocker interference detected!
Wikia is a free-to-use site that makes money from advertising. We have a modified experience for viewers using ad blockers

Wikia is not accessible if you've made further modifications. Remove the custom ad blocker rule(s) and the page will load as expected.