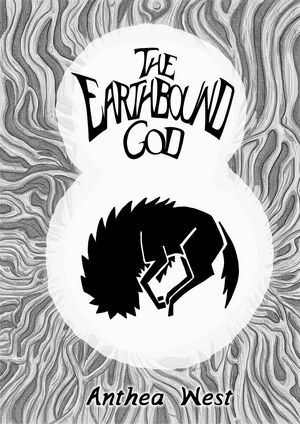 The Earthbound God is a 144-page fantasy graphic novel by Anthea West, with editorial assistance by Ruth Redmond, published by Dustbunny Comics in January 2013.
There are gods all around us....
As snow deepens, Yaeya and Eusha, two wandering hunters, journey to the mountain lands in search of the earthbound god Mij; a terrifying deer-like creature, in order to take its heart and present it to a rich dying duke.
Will their reward be worth the risk that they'll have to take in the cold, deep snow?
External links
Edit
Ad blocker interference detected!
Wikia is a free-to-use site that makes money from advertising. We have a modified experience for viewers using ad blockers

Wikia is not accessible if you've made further modifications. Remove the custom ad blocker rule(s) and the page will load as expected.